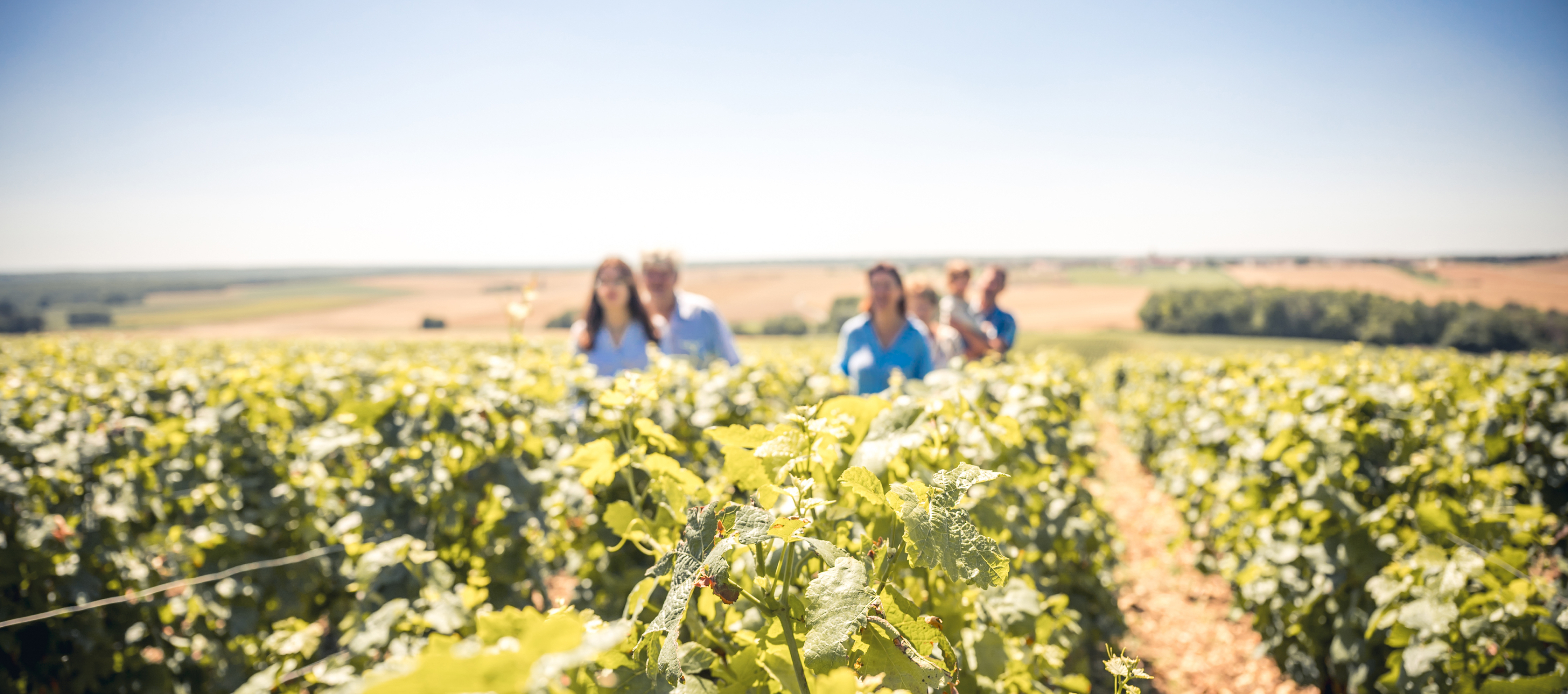 VINEYARD & TERROIR
Born in the 19th century in Channes, a small village located in the Côte des Bar in Champagne, Maison Guilleminot works with passion the land and the vineyard. From generation to generation, the love of work is transmitted to create our five 100% "blanc de noirs" cuvées. Rare are the champagne houses that decide to be single variety focused. Our black grapes with light flesh reveal themselves to bring character , power and aroma to each of our cuvées. Our limestone soil possesses incredible properties for our vines.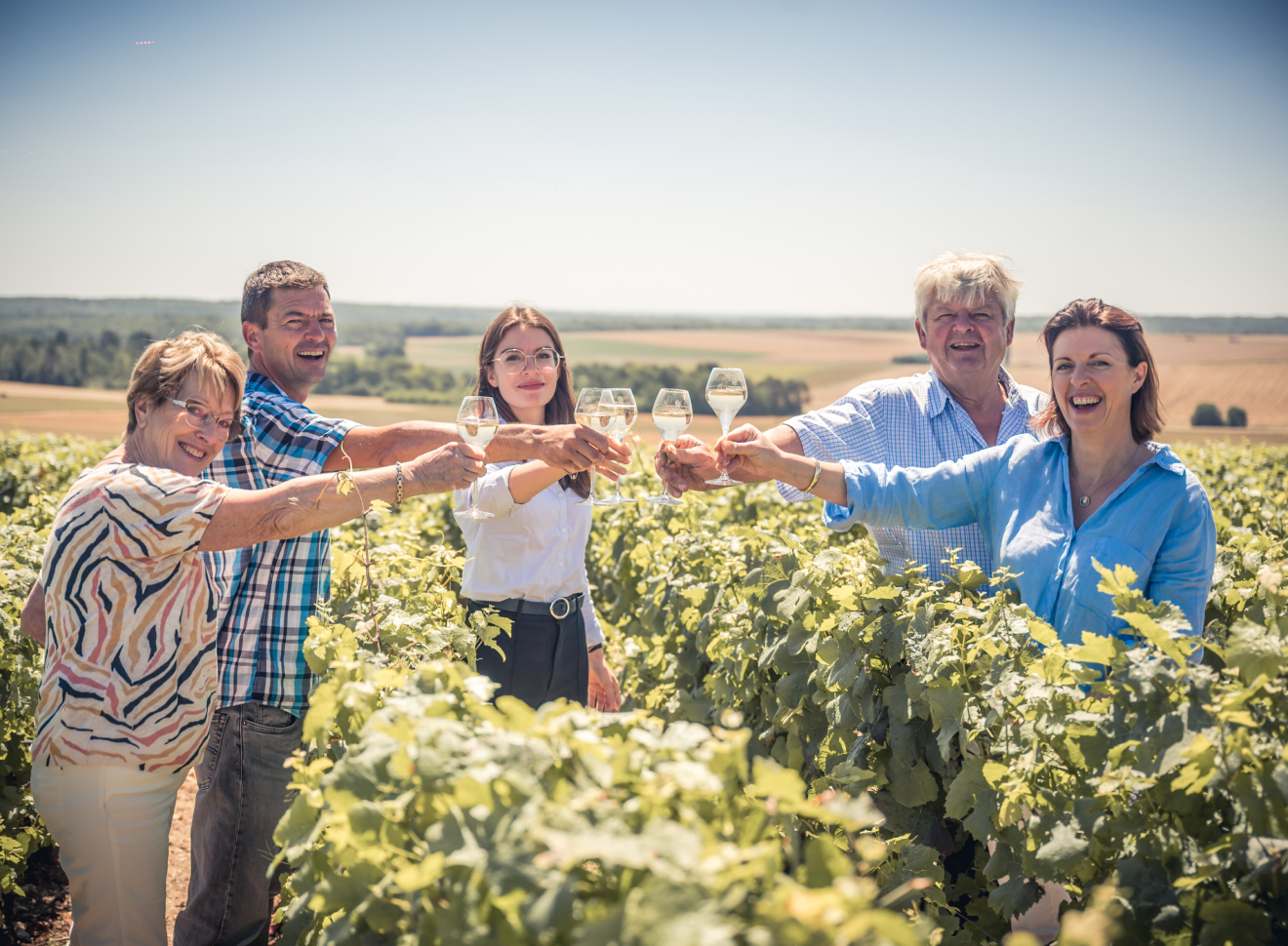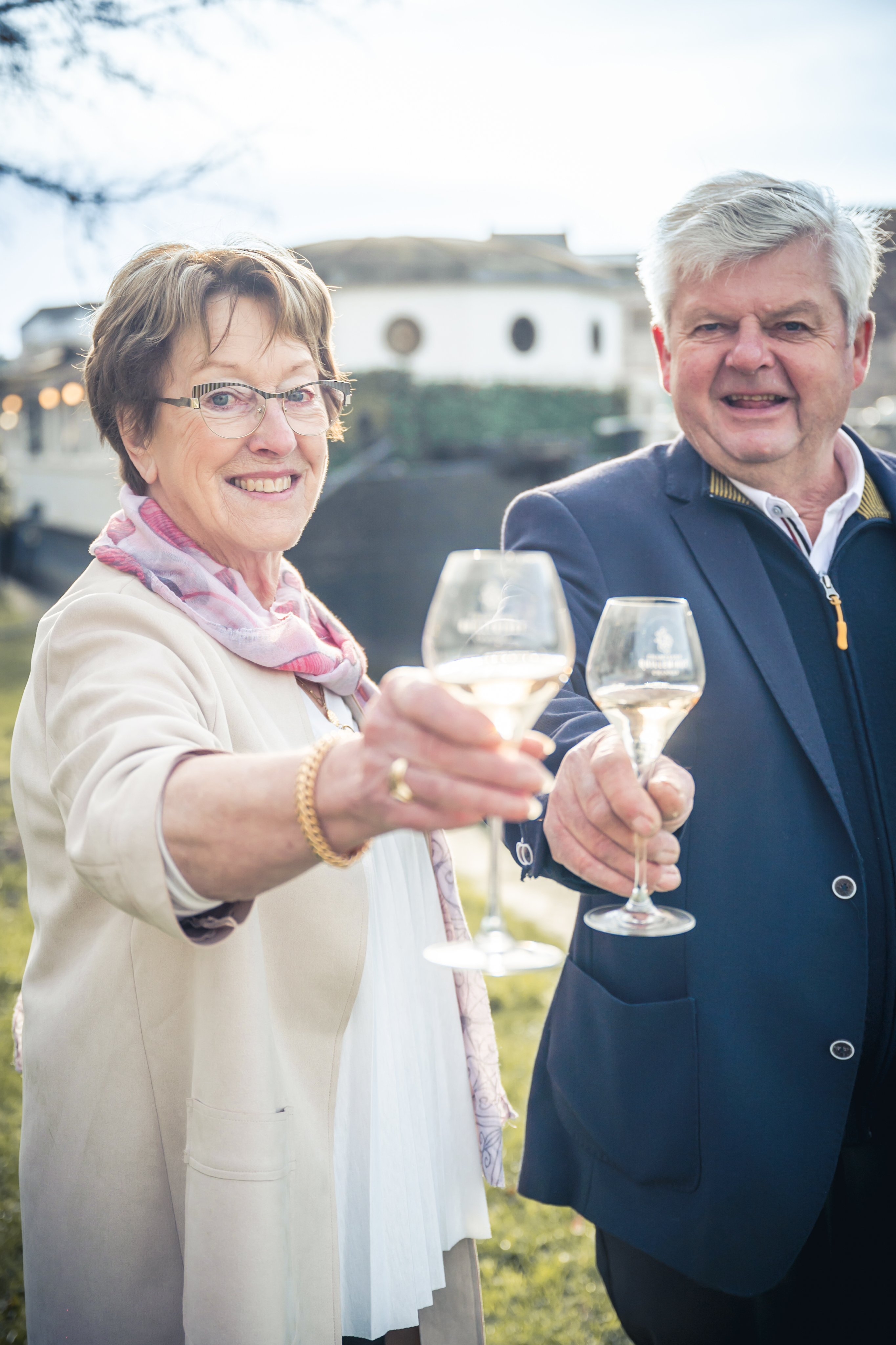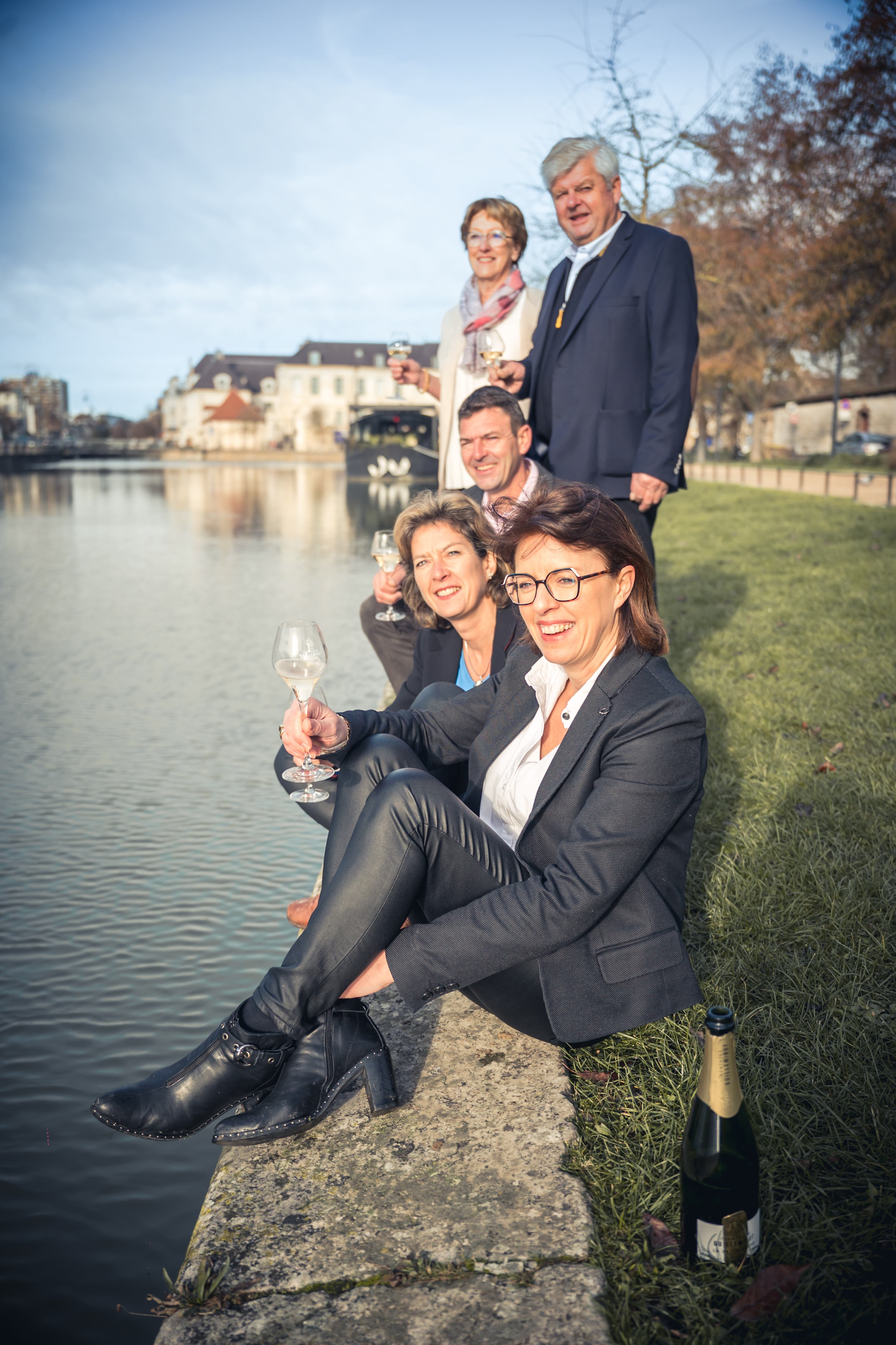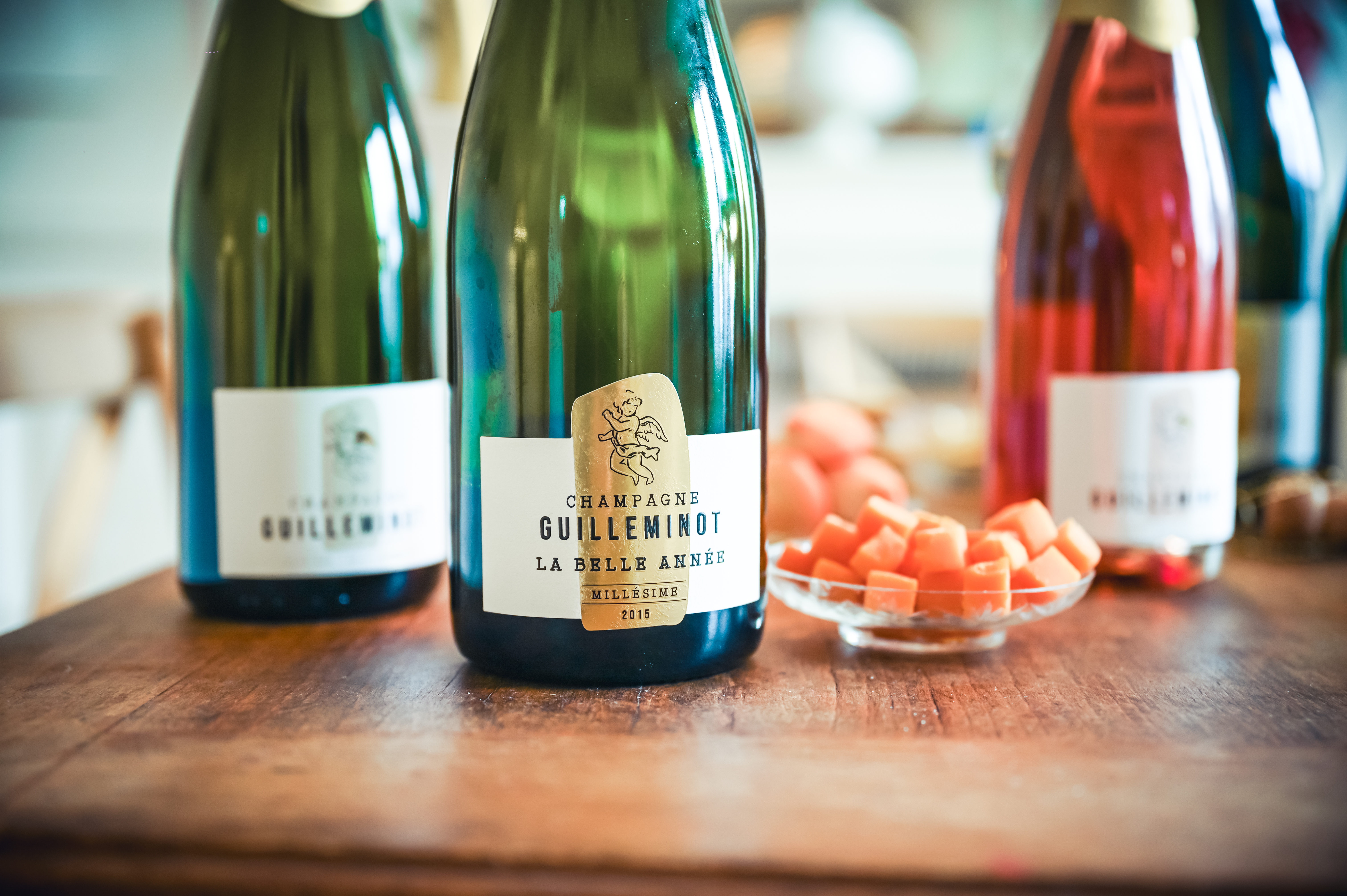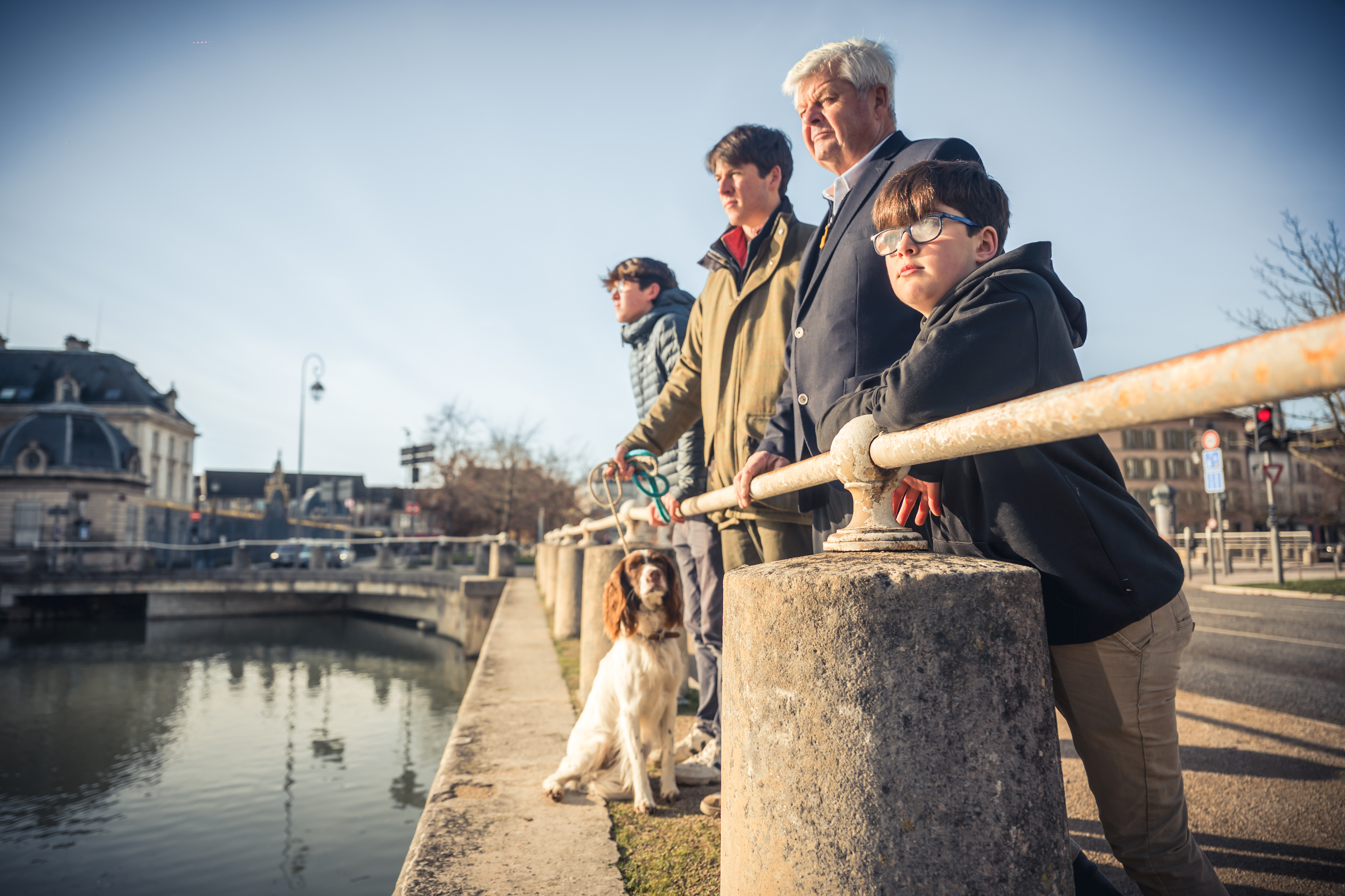 MAISON GUILLEMINOT
The angel represents the blessing and protection on our vineyards and our champagne
Our history
Maison Guilleminot
The grapes are carefully picked by hand and crushed at low pressure to preserve all its qualities.
The must is then placed in vats and clarified. Alcoholic fermentation can begin.
By personal choice, our wine does not undergo malolactic fermentation as it slightly decadifies the wine but affects the freshness and complexity of the aromas.
Discover