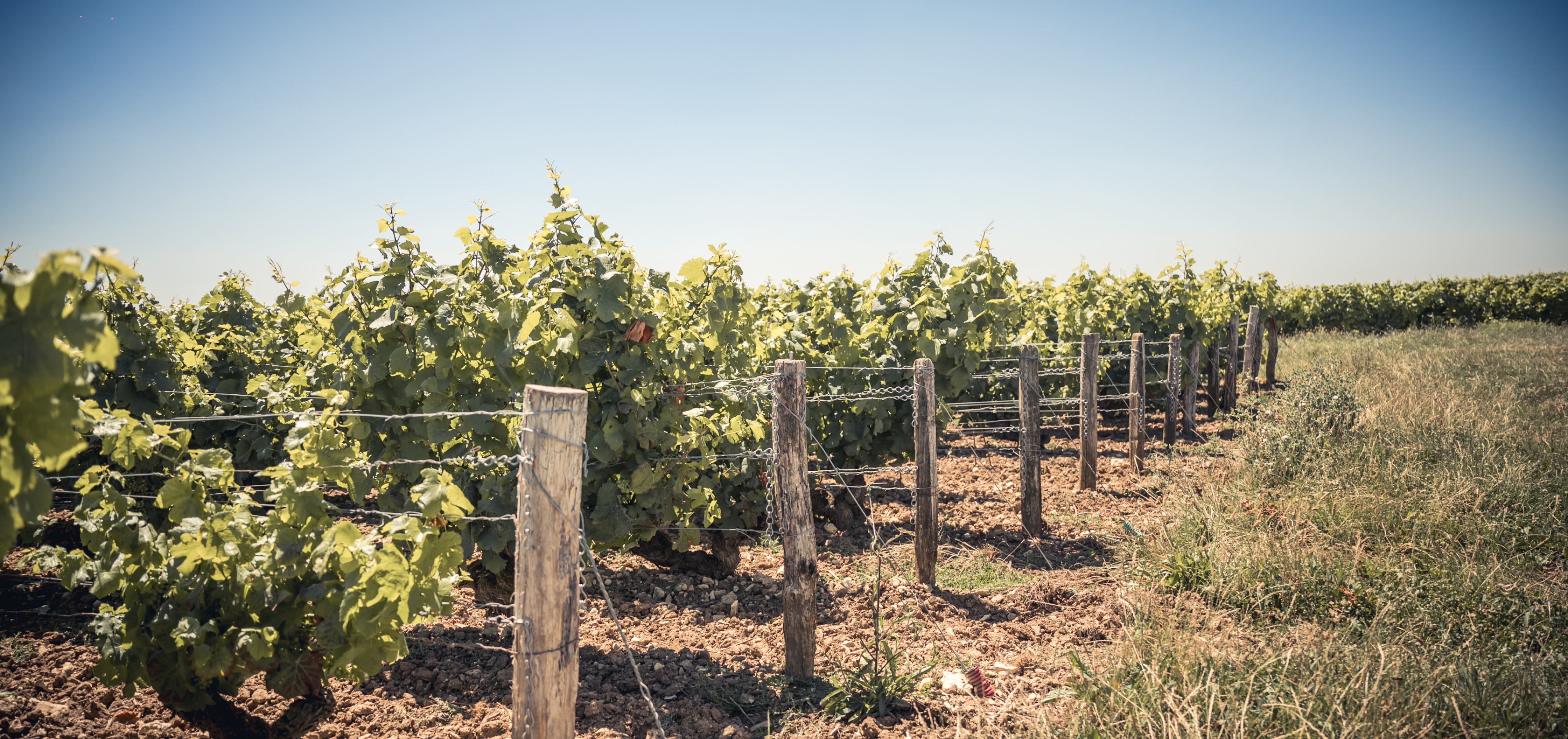 maison guilleminot
On each of our cuvées, our domaine is represented by our angel created by our great grandfather, professional stonemason. This angel protects our vineyard as well as our family. Over the years he has become the emblem of Maison Guilleminot.
THE FIRST AND SECOND GENERATION
Maison Guilleminot is a family domaine that was successively run by two women full of energy and talent. The first, Marie, has been cultivating the vineyard all her life since 1897 and the succession was assured by her daughter Suzanne who also devoted her entire existence to her vineyard and the production of Pinot Noir with the help of her husband, Henri Guilleminot.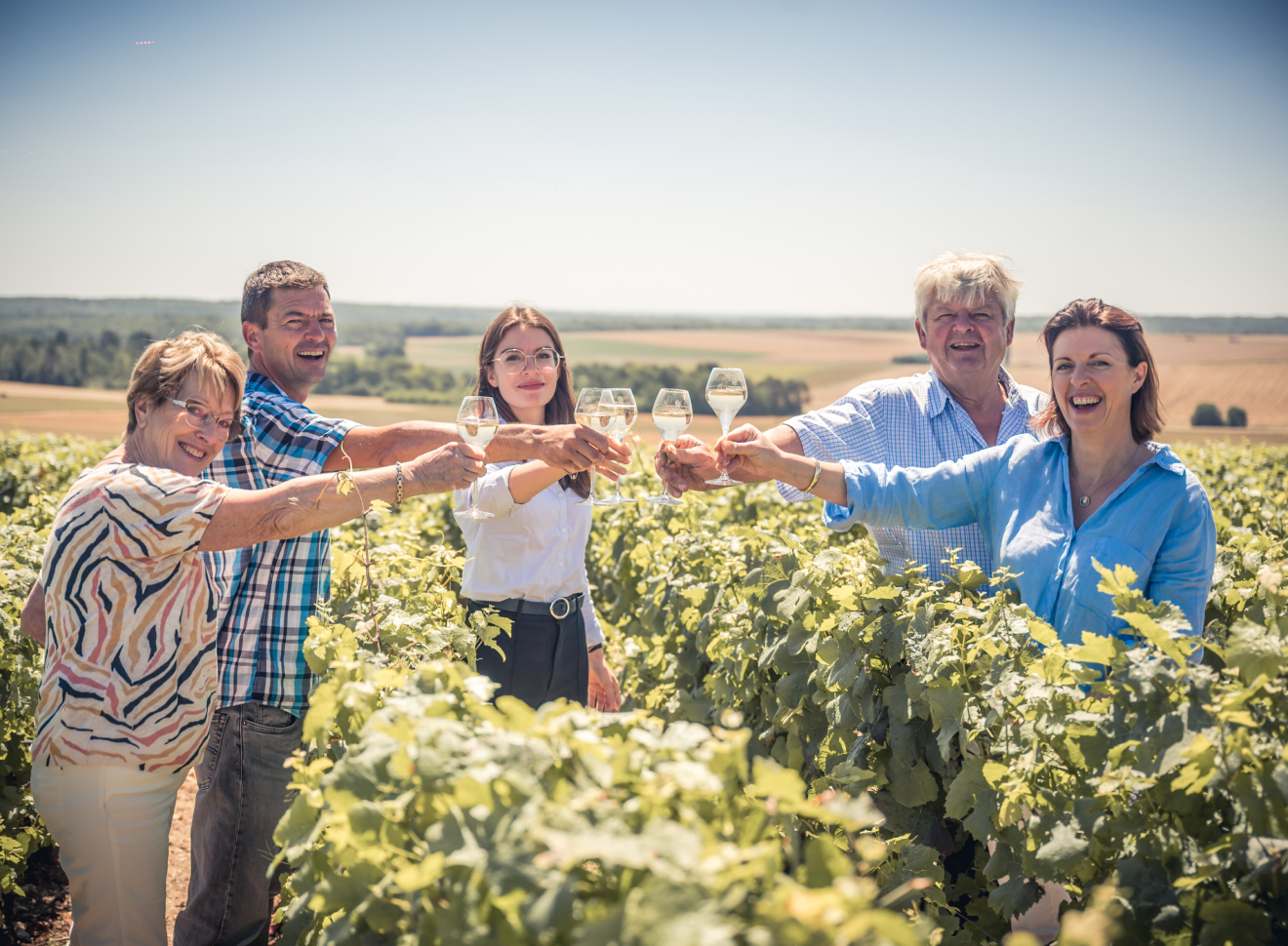 THE THIRD GENERATION
Colette and Michel, the third generation of Maison Guilleminot is at the origin of our exceptional know-how. They decided to keep the tradition and only focus on the Pinot Noir.
They understood the importance of pursuing growing this grape variety ideal for this terroir.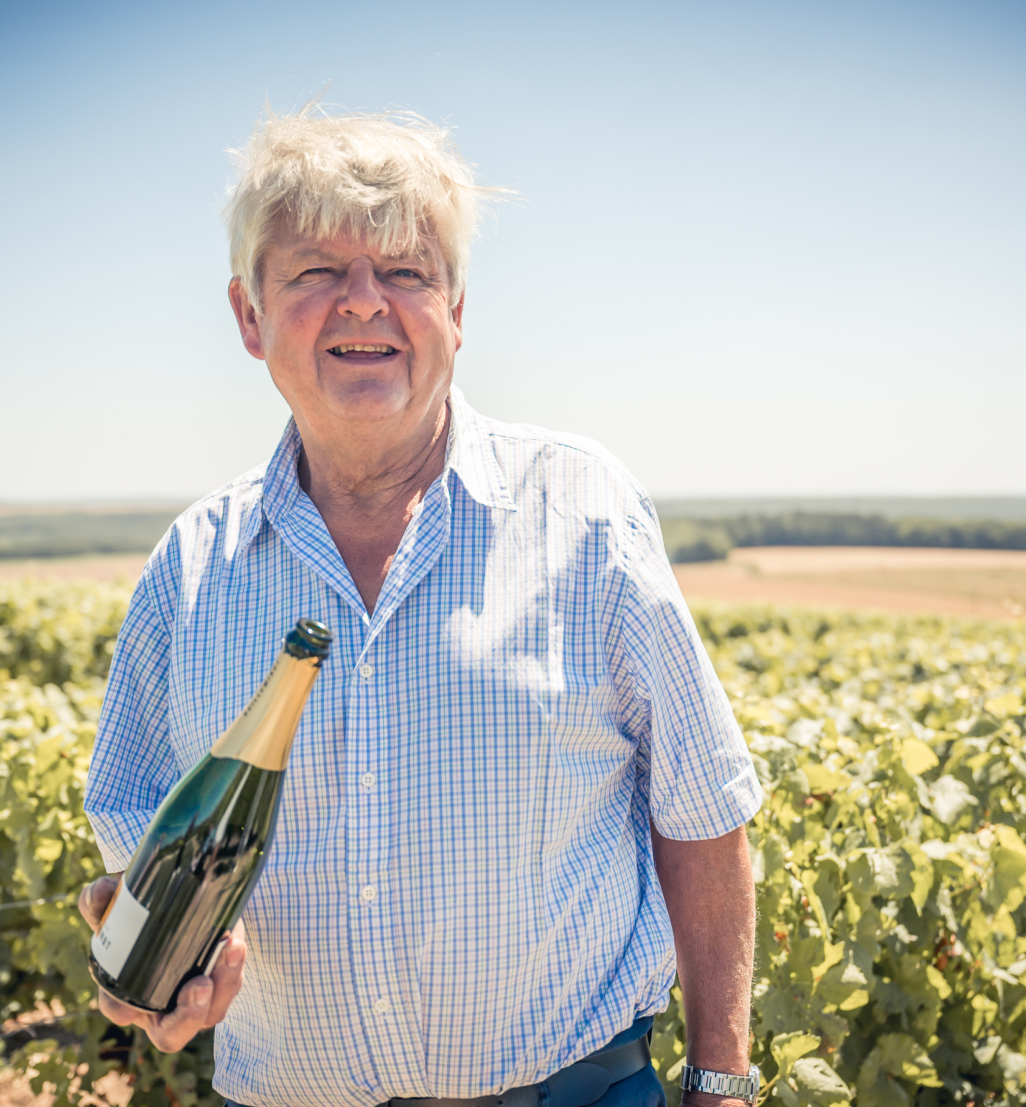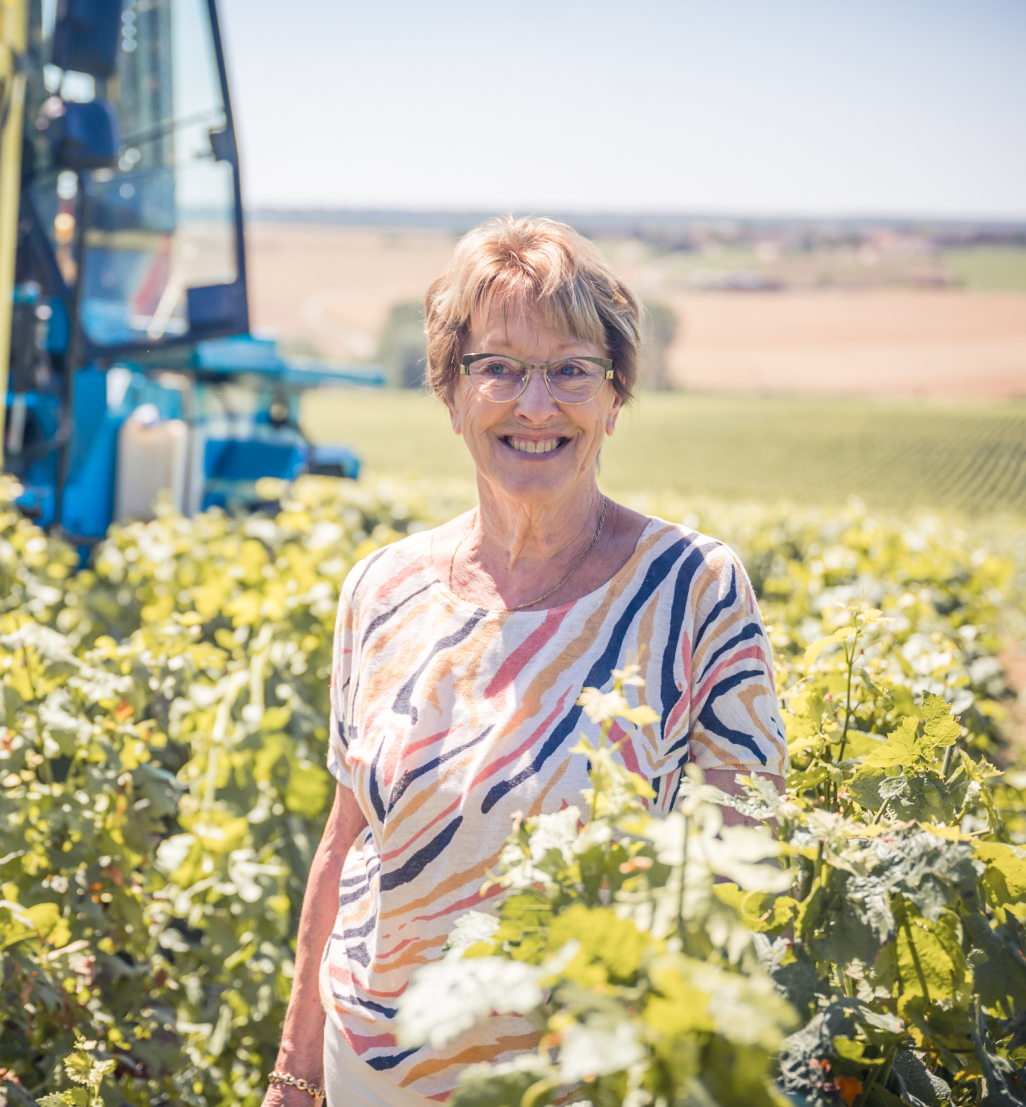 THE FOURTH GENERATION
Patrice, Carine and Corinne, the fourth generation of Maison Guilleminot, took over with passion and determination. They are guardians of the tradition whilst introducing new ideas and modernising the production methods. They have expanded the range of champagne by offering new cuvées and exploring new terroirs as well as preserving the quality and authenticity that make their reputation.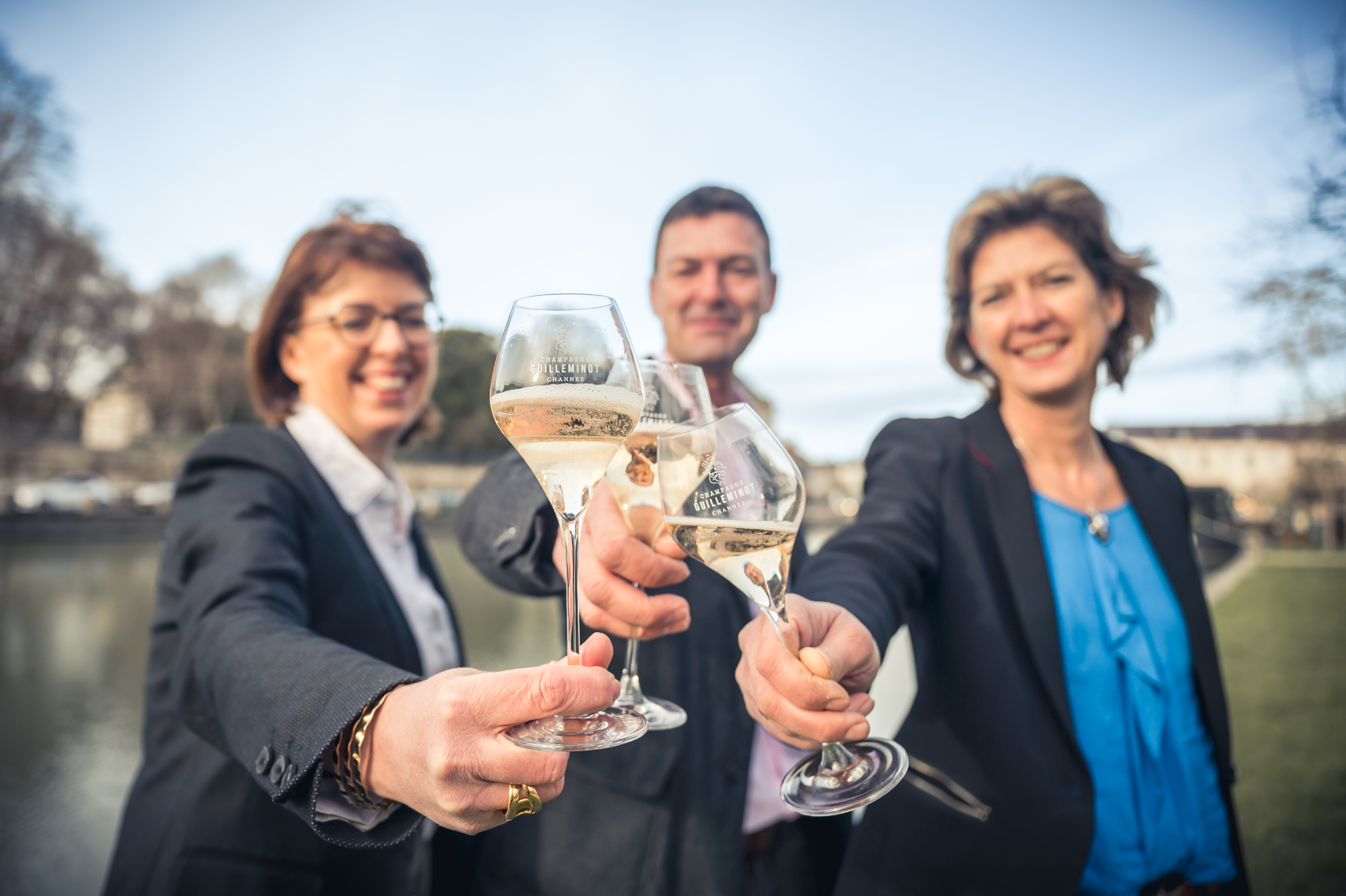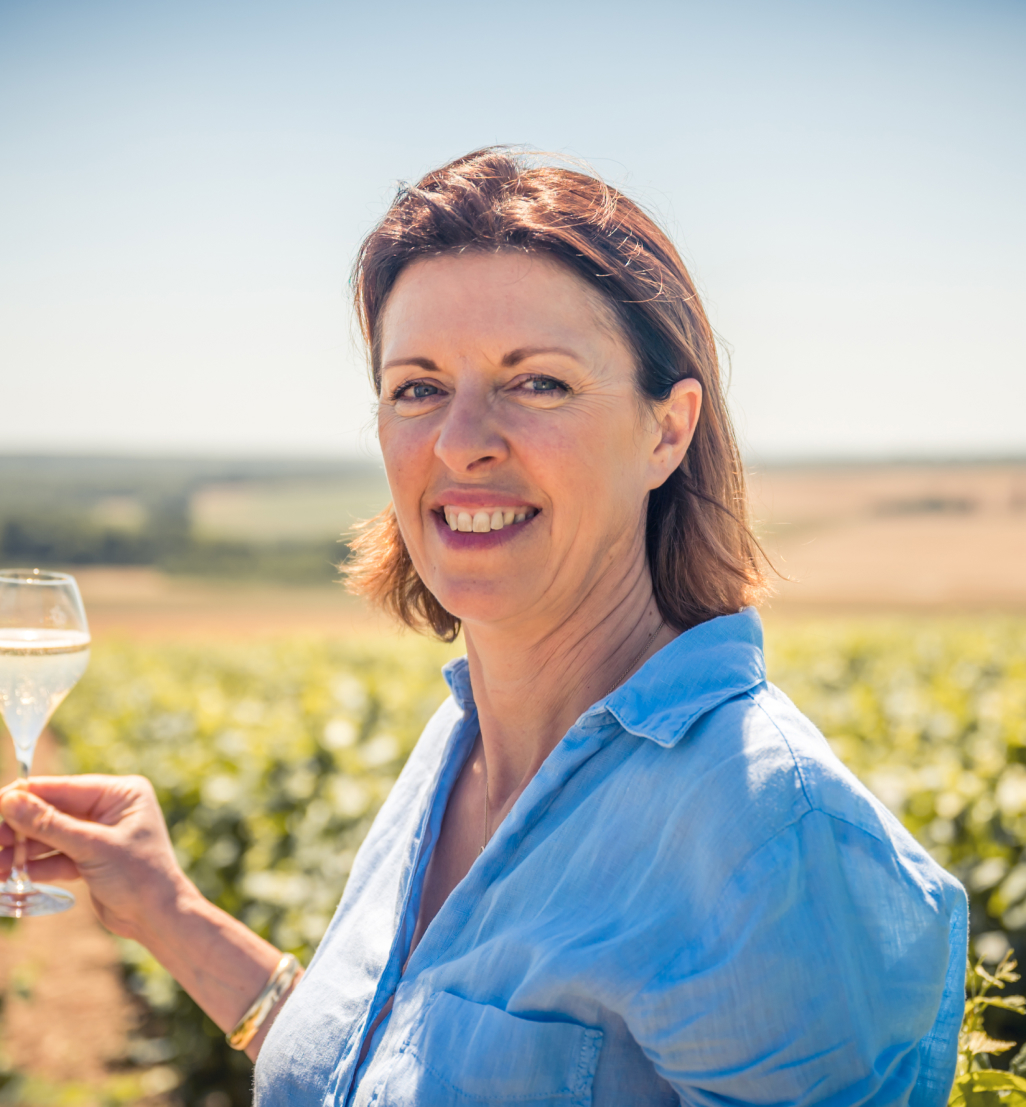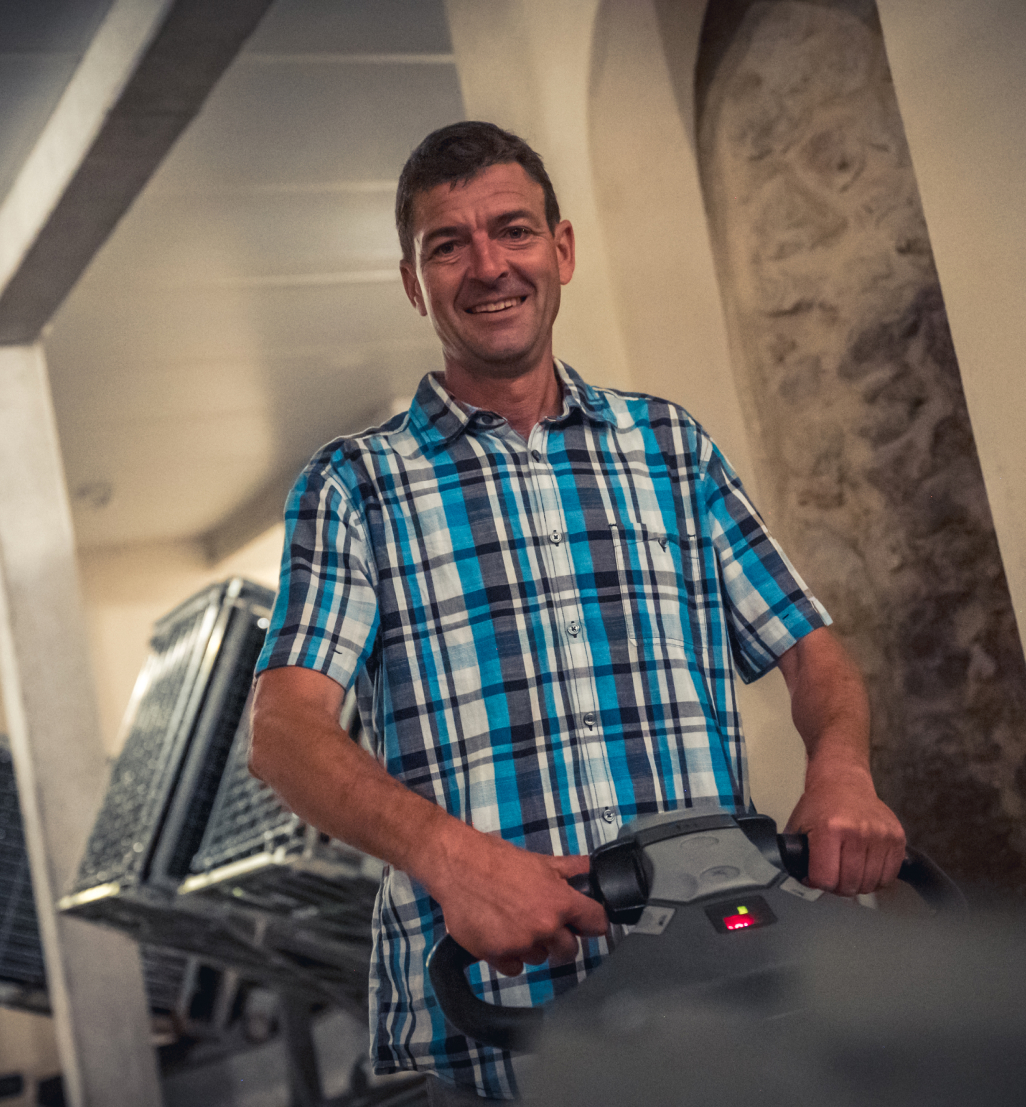 THE FIFTH GENERATION
The fifth generation of Maison Guilleminot grew up in the exciting world of champagne and was introduced very early to the secrets of viticulture and winemaking. Their children follow the footsteps of previous generations!